Why Choose Us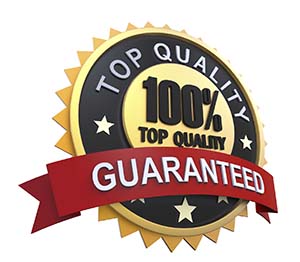 We go above and beyond to make sure our customers are extremely satisfied with our services. Here are just a few of the many reasons you should try Euro Yard Service when you need professional lawn Care, Landscaping, or Snow Removal services.
OUR 100% NO RISK GUARANTEE… means absolutely 100% NO RISK to try us.
WE HAVE RAVING CLIENTS… Just look at our testimonials!
WE SHOW UP WHEN WE SAY… if we don't…we'll notify you before.
YOU CAN CALL US ANYTIME… 24 hours a day, 7 days a week, 365 days a year.
WE PROTECT YOUR PROPERTY… with our $2,000,000.00 insurance policy.
WE CARE ABOUT THE DETAILS… and clean up after every visit.
WE SPEAK ENGLISH… All employees are fluent English speaking.
WE SCREEN OUR EMPLOYEES… Every employee goes through a thorough background check.
WE CARRY WORKERS COMP… If an employee is injured on your property, it's covered on our policy.
WE ARE PASSIONATE ABOUT OUR WORK… our workers love to showcase our clients properties.