Residential Snow
Removal Service
Residential Snow Removal Service in Spruce Grove and Edmonton
Experience premium service even during the worst winter snow storm! We offer residential snow removal in Spruce Grove and select neighbourhoods in West and Southwest Edmonton.
Recurring Snow Removal
Get peace of mind for the winter. Many of our clients enjoy not having to worry about any snow shovelling for the entire season. However, we also provide short-term setups like a holiday or out of town…
Properties are serviced within or after every snowfall. We do have a "zero inch policy" which means we will come every time your feet leave tracks on a hard surface. Response times are guaranteed within 48 hours of a snow event, often times we service even the same day and during a storm.
Our goal is to clear down to surface each time. Some packed snow/ice may remain but will be scraped off after the storm.
Rates are based on an equal flat rate per month for assigned services with unlimited visits (one visit per 24 hour period). The rate represents an average of the service for the whole service term and guarantees you a spot on our list and allows us to keep personnel on call to service your property as promised.
Our working hours are within each municipalities noise bylaw whether you're in Spruce Grove or Edmonton.
One Time Snow Removal
Did you come home from your holiday vacation and your driveway got a two feet dump waiting to be shoveled…or do you have company coming over and the property is not safe to walk on? Whatever the specific reason may be we are here to help. Please keep in mind all one time arrangements will only be serviced after all recurring accounts are cleared.
Ice Control and Management
Our main goal is to keep your property safe. Because of that we incorporate ice control and management into our service packages.
Two service levels are offered
Basic: The home occupant can contribute with ice control to keep possible additional charges low. However, ice control is mandatory due to increasing freezing rain events as well as overall property and public sidewalk safety. In very select cases this policy may change with consent of both parties.
Premium: all-inclusive snow removal. Ice control handled by Euro Yard Service (excluding freeze and thaw ice, ice caused from pooling water, issues caused by eaves trough dripping, down spout runoff etc)
We highly recommend the popular premium all-inclusive package which gives you peace of mind but most importantly keeps all serviced areas safe for the entire winter.
Materials used can be ice melt (Yukon Gold, Alaskan Icemelter or Polar Plus), and buckshot (gravel). We do not use sand as it tracks indoor to easily. We also started using liquid calcium chloride. Other brands/applications may be used without notification. Each material has pro's/con's and use is determined by our best knowledge. We are not liable for any surface, plant and/or other property damage caused by ice control techniques. If needed, a consultation can be requested.
At this point we do NOT provide snow removal for acreages in Parkland County or commercial properties.
Our Equipment
Single and Two stage snow blowers
Backpack blowers
Power Sweepers
Snow Shovels
Ice Chipper and scraper
Spreader for ice melt
Found all of the information you need?
Then take advantage of our estimate form and we will put together a detailed estimate for you.
Facebook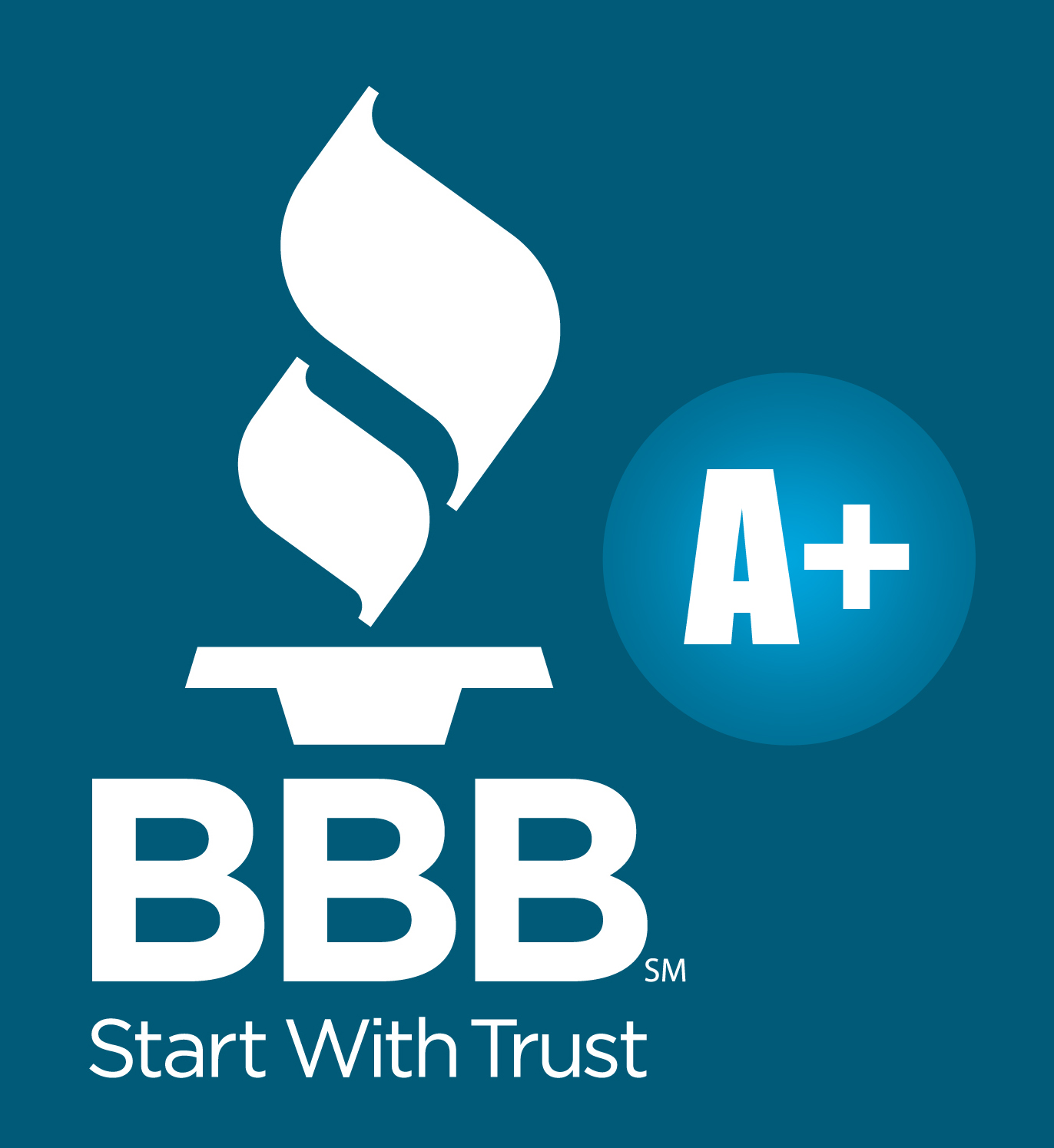 Still Confused? Want More Information
Please Give Us a Call to Know More About Our Services
Edmonton Lawn Mowing
780.218.8134



Check out what our customers has to say !
"When we bought our house in the spring time, we had no idea how bad our lawn was going to be. The previous owners had let every type of weed grow everywhere, grass go unmowed, and dead spots go un-repaired. New to lawn care, we had no idea how to even start on such a seemingly insurmountable task. After trying different weed killers and seeding, I decided to call Rudi. He gave me two options on how to best fix my lawn depending on our wants and needs. We decided on the option of topdressing with compost and topseeding.Then he set to work and within a few short months, our lawn was transformed. I can not believe how good our lawn looks now! He is fast and efficient and his work speaks for itself. I would recommend him to anyone in need of any type of yard maintenance."
"At 55 years of age and some health issues we were faced with the decision, "do we get help with things like snow removal and yard maintenance or do we sell, and start paying condo fees".We made the decision to get help. I am fortunate that I happened on a neighbour who was using Euro Yard Service and recommended them. I contacted Rudi to assist us with the 2011 winter season and I was more than pleased. Our relationship extended into the 2012 Spring season and we contracted with Rudi to do our Spring cleanup work.I am a perfectionist and I have had several bad experiences with Fly by Night Spring clean up companies. The work has just never met my expectations.I was happy to come home to my Spring cleanup work being completed by the Euro Yard Service Team and I was ecstatic. I could not believe the attention to detail in the work that was completed. I have a very large yard and it was immaculate. I literally could plant my flowers and sit back and enjoy our yard. There was not a leaf unturned, never mind to be found!I would recommend Euro Yard Service for any of your yard maintenance needs. I look forward to my continued relationship with Rudi and his team of experts and more so continuing to enjoy the home we love, instead of paying condo fees.
Hire The Best Lawn Mowing
Give Us a Call Now!
Edmonton Lawn Mowing
780.218.8134