Lawn Renovation 
Yard Service
Lawn Renovation and Lawn Sod Installation
Some lawns thin out after a few years showing bare soil or patchy lawns, requiring a lawn renovation or the need for a complete new install.
Lawn Renovation and Topdressing
Over time a lawn may become thin or has a high percentage of weeds. Here it's a good idea to topdress and overseed. Topdressing is the spreading of a thin layer of either topsoil or a compost mix onto the lawn. It's raked in and barely noticeable.
An option is a process called slit seeding. No additional soil is needed and the seeds are dropped into cut furrows…all in one step.
Best time for lawn makeovers is August to early September. If you don't have an in-ground irrigation system we setup a mobile and fully timer scheduled watering system for a period of about 4 weeks. This improves the odds of actually seeing the new grass grow. Who likes to waste money?
Core Aeration is a suggested add-on with lawn renovation.
Topdressing can also be done without overseeding. A compost application just before winter will help to improve the soil system. A thin layer of professionally mixed compost is raked into the lawn. We have seen lawns coming out of a long winter with a deep green colour just because of the topdressing. It is literally a super fertilizer giving your lawn a long-lasting boost without depleting the soil.
Benefits of Topdressing and Overseeding a Lawn
Smoothing the lawn surface
Helps control thatch
Improves the soil
Improves drainage over time with repeated applications
Helps in renovating or overseeding
Protects the grass over winter
Keeps lawn thick
Helps prevent lawn disease
New Lawn Installation/Sodding
If patience is not your game and you want an instant lawn, Sodding is what you're looking for. Sometimes an old lawn needs to be taken out first. We do both: take out the old lawn and install new sod using only locally grown turf. Currently, we limit our projects to up to 1,000 sqft.
Lawn Watering
Our lawns in the Edmonton area need about 1-1.5 inches of water per week to stay healthy. Many of our clients do have an irrigation system to water their lawns and enjoy lush and green lawns all summer. If you don't have such a system you don't have to give up on a lawn that is the best looking on the block. We can install a temporary, fully timer scheduled solution connected to your outdoor water tap…No more stress, wasted time and water.
Found all of the information you need?
Then take advantage of our estimate form and we will put together a detailed estimate for you.
Facebook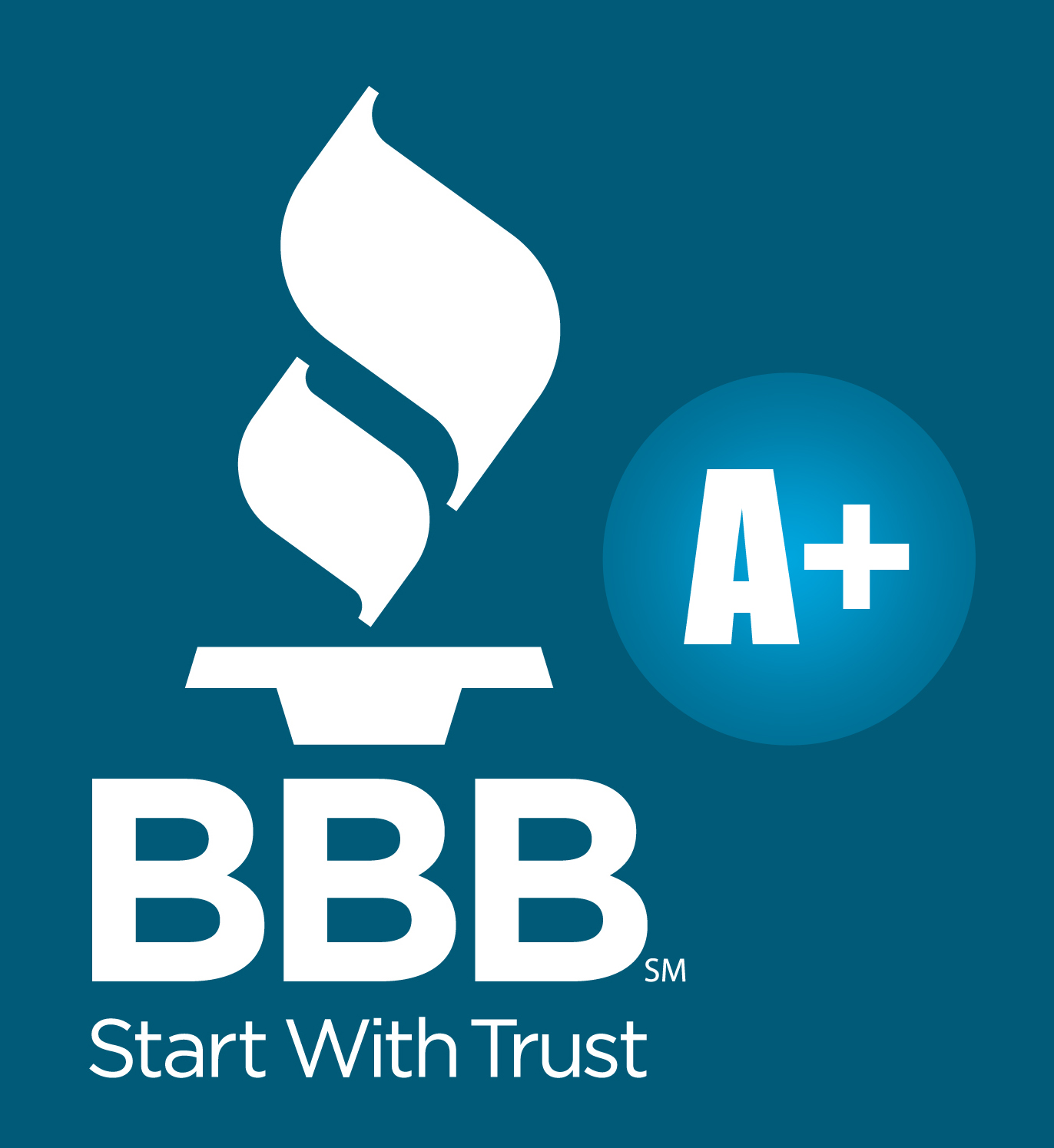 Still Confused? Want More Information
Please Give Us a Call to Know More About Our Services
Edmonton Lawn Mowing
780.218.8134



Check out what our customers has to say !
"When we bought our house in the spring time, we had no idea how bad our lawn was going to be. The previous owners had let every type of weed grow everywhere, grass go unmowed, and dead spots go un-repaired. New to lawn care, we had no idea how to even start on such a seemingly insurmountable task. After trying different weed killers and seeding, I decided to call Rudi. He gave me two options on how to best fix my lawn depending on our wants and needs. We decided on the option of topdressing with compost and topseeding.Then he set to work and within a few short months, our lawn was transformed. I can not believe how good our lawn looks now! He is fast and efficient and his work speaks for itself. I would recommend him to anyone in need of any type of yard maintenance."
"At 55 years of age and some health issues we were faced with the decision, "do we get help with things like snow removal and yard maintenance or do we sell, and start paying condo fees".We made the decision to get help. I am fortunate that I happened on a neighbour who was using Euro Yard Service and recommended them. I contacted Rudi to assist us with the 2011 winter season and I was more than pleased. Our relationship extended into the 2012 Spring season and we contracted with Rudi to do our Spring cleanup work.I am a perfectionist and I have had several bad experiences with Fly by Night Spring clean up companies. The work has just never met my expectations.I was happy to come home to my Spring cleanup work being completed by the Euro Yard Service Team and I was ecstatic. I could not believe the attention to detail in the work that was completed. I have a very large yard and it was immaculate. I literally could plant my flowers and sit back and enjoy our yard. There was not a leaf unturned, never mind to be found!I would recommend Euro Yard Service for any of your yard maintenance needs. I look forward to my continued relationship with Rudi and his team of experts and more so continuing to enjoy the home we love, instead of paying condo fees.
Hire The Best Lawn Mowing
Give Us a Call Now!
Edmonton Lawn Mowing
780.218.8134