Spruce Grove 
Snow Removal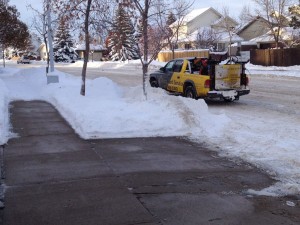 Spruce Grove Snow Removal , our dedication to servicing area is very important. As a leader in snow risk management, our teams of experienced snow contractors are on call 24/7 during any snowstorm and are quick to act on the winter weather. From snow shoveling sidewalks to clearing out entire parking lots, our services can benefit any home or business affected by a winter storm.
Spruce Grove Snow Removal
Because most property owners and managers look at snow plowing as an occasional nuisance and not a daily maintenance issue, little time, if any, is allocated to finding the best way to manage ice and snow removal. That's what we do! Leading a fleet of trucks, loaders, and sidewalk crews, our snow management network services everything from corner lots to malls with hundreds of acres of paved surface to plow. Spruce Grove Snow Removal goes to work tracking incoming storm events 48 hours out, alerting and preparing our team of snow fighters in advance so your property and parking lots (commercial or residential) will be clear and safe for your residents, tenants, visitors, and/or customers.
Sidewalk Cleaning -Spruce Grove Snow Removal
Keeping walkways and steps clear from ice and snow insures safe passage for all residents, tenants, visitors, and/or customers. both employees and visitors.Spruce Grove Snow Removal works 24/7 during snow storms to keep your sidewalks clear and safe, scheduling return visits when storm systems stagnate and continually dump snow and/or freezing rain.
Our team of snow fighters has the manpower and tools for cleaning snow from sidewalks. Armed with snow tractors mounted with plows, blowers, power sweepers, and/or shovels. Our crews get the job done in an efficient and timely manner.
We offer a full range of deicing materials and services applicable to your properties' needs to keep those walkways and steps safe and accessible for the duration of the storm and beyond.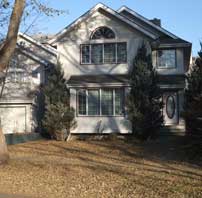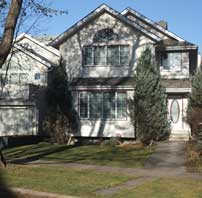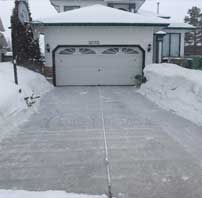 Facebook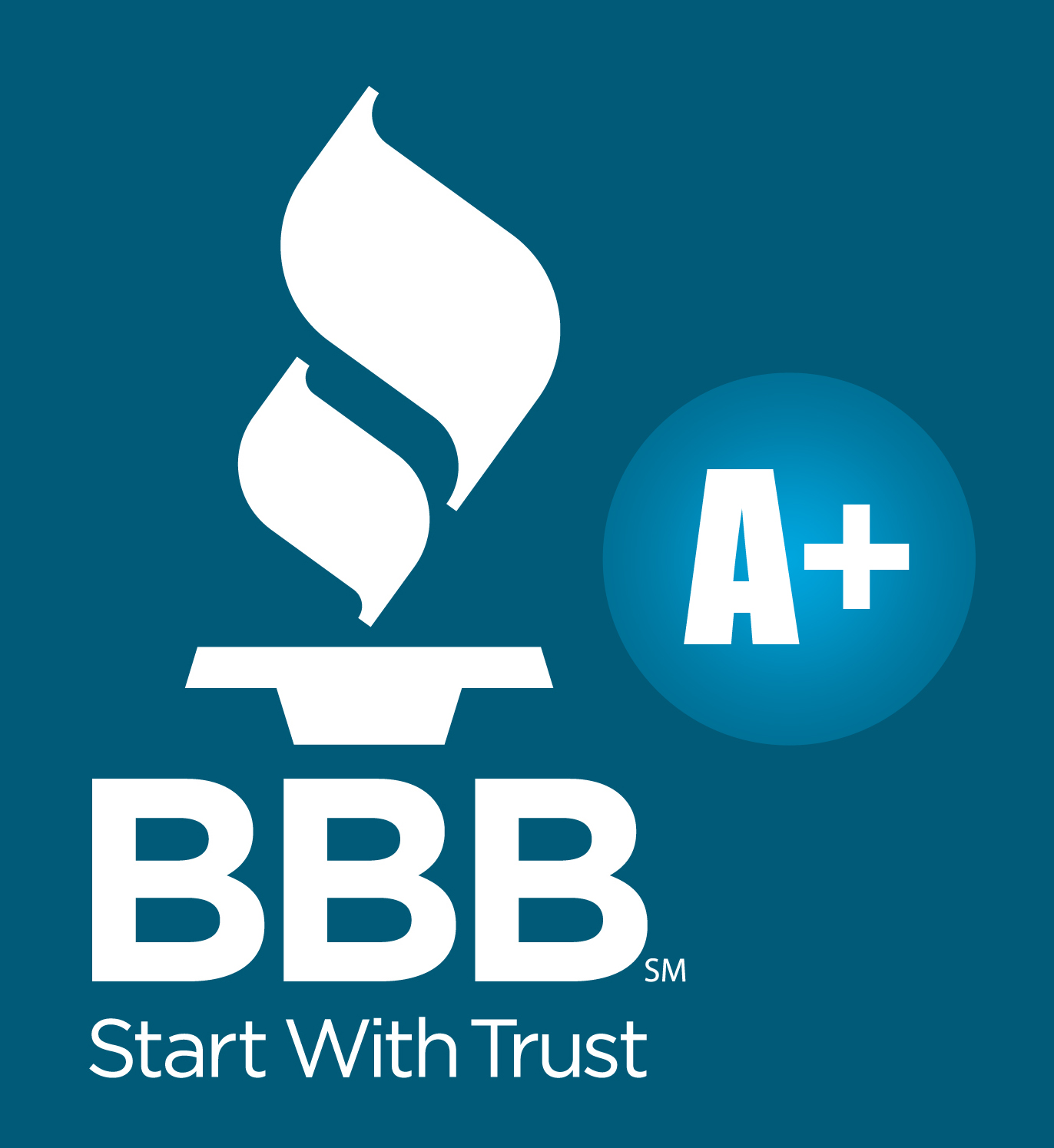 Still Confused? Want More Information
Please Give Us a Call to Know More About Our Services
Spruce Grove Snow Removal
780.218.8134



Check out what our customers has to say !
"When we bought our house in the spring time, we had no idea how bad our lawn was going to be. The previous owners had let every type of weed grow everywhere, grass go unmowed, and dead spots go un-repaired. New to lawn care, we had no idea how to even start on such a seemingly insurmountable task. After trying different weed killers and seeding, I decided to call Rudi. He gave me two options on how to best fix my lawn depending on our wants and needs. We decided on the option of topdressing with compost and topseeding.Then he set to work and within a few short months, our lawn was transformed. I can not believe how good our lawn looks now! He is fast and efficient and his work speaks for itself. I would recommend him to anyone in need of any type of yard maintenance."
"At 55 years of age and some health issues we were faced with the decision, "do we get help with things like snow removal and yard maintenance or do we sell, and start paying condo fees".We made the decision to get help. I am fortunate that I happened on a neighbour who was using Euro Yard Service and recommended them. I contacted Rudi to assist us with the 2011 winter season and I was more than pleased. Our relationship extended into the 2012 Spring season and we contracted with Rudi to do our Spring cleanup work.I am a perfectionist and I have had several bad experiences with Fly by Night Spring clean up companies. The work has just never met my expectations.I was happy to come home to my Spring cleanup work being completed by the Euro Yard Service Team and I was ecstatic. I could not believe the attention to detail in the work that was completed. I have a very large yard and it was immaculate. I literally could plant my flowers and sit back and enjoy our yard. There was not a leaf unturned, never mind to be found!I would recommend Euro Yard Service for any of your yard maintenance needs. I look forward to my continued relationship with Rudi and his team of experts and more so continuing to enjoy the home we love, instead of paying condo fees.
Hire The Best Snow Removal
Give Us a Call Now!
Spruce Grove Snow Removal
780.218.8134