Eavestrough & Gutter Cleaning 
Yard Service
Eavestrough & Gutter Cleaning
It's a good idea to clean your gutters and downspouts at least once a year, ideally each spring and fall. Leaves, twigs, and shingle debris can block proper water flow to the point having a little waterfall directly off your roof.
Allowing your eaves troughs to become clogged and dysfunctional can result in overflow during rainstorms, which will prevent water from being dispersed properly to the soil surrounding your home. As water accumulates, it will often pool where the foundation of your home meets the soil bed. This can cause serious problems for the foundation and structural integrity of your home.
During the winter, water buildup can penetrate through your walls and roof and cause major issues like leaks and insulation problems.
We service bungalows and low pitched two-story homes. To avoid excessive damage to the gutter tracks we place the ladder at one point to get onto the roof and work from there. This way is faster, safer, and more thorough than working from standing on a ladder and needing to move around.
Features & Benefits of Cleaning Eavestroughs
Free flow gutters, all debris manually removed or water flushed (small shingle grit may remain)
Clean grounds and fascia (spills will be cleaned up)
100% downspouts function (we do whatever it takes to clear any clogging)
Easy setup…we bring all the tools…you turn on the water
Prevent water damage to your home
Avoid nesting areas for birds and other little critters
Prevent destruction of expensive landscaping
Maintain value and beauty of your home
Found all of the information you need?
Then take advantage of our estimate form and we will put together a detailed estimate for you.
Facebook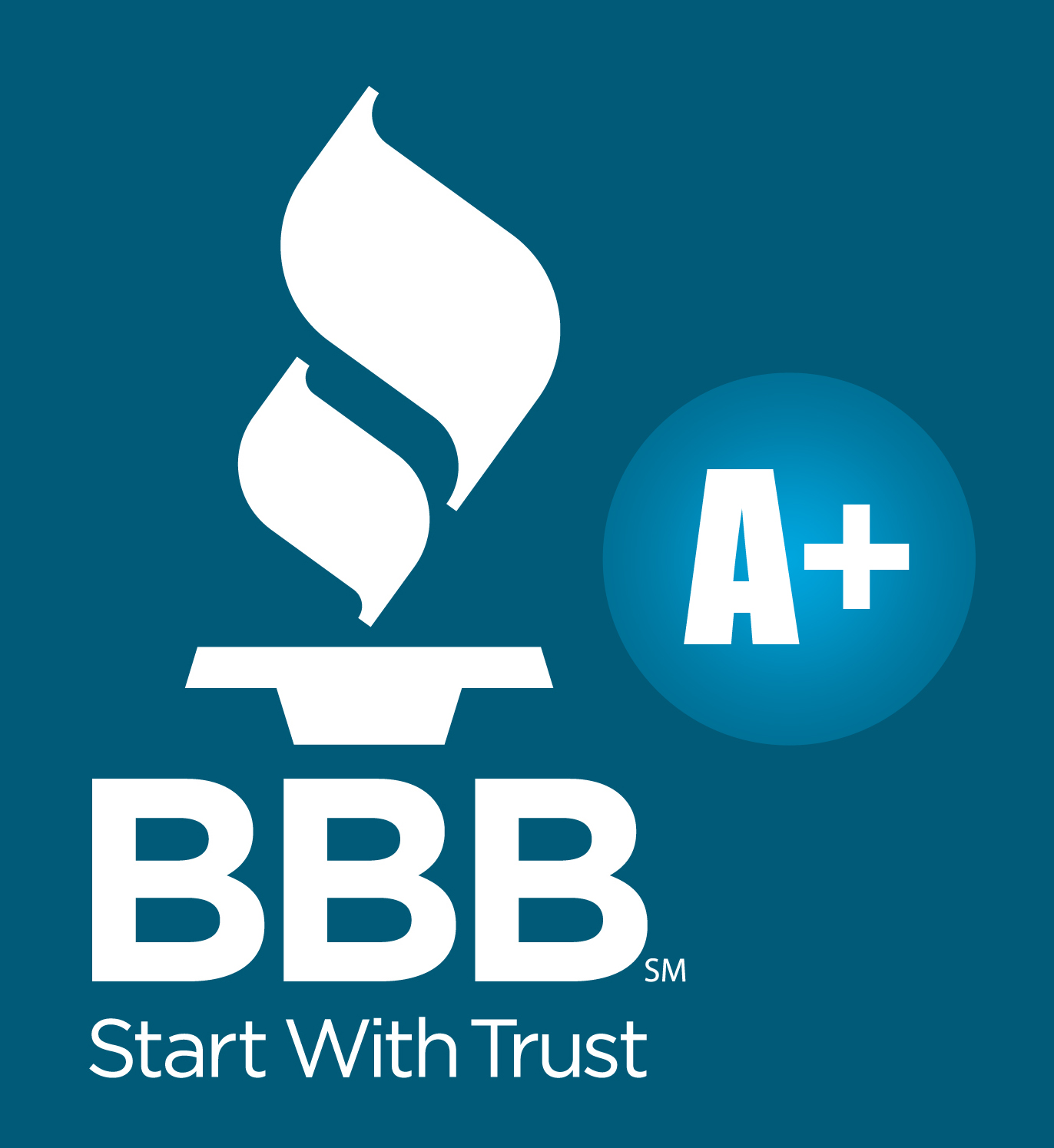 Still Confused? Want More Information
Please Give Us a Call to Know More About Our Services
Edmonton Lawn Mowing
780.218.8134



Check out what our customers has to say !
"When we bought our house in the spring time, we had no idea how bad our lawn was going to be. The previous owners had let every type of weed grow everywhere, grass go unmowed, and dead spots go un-repaired. New to lawn care, we had no idea how to even start on such a seemingly insurmountable task. After trying different weed killers and seeding, I decided to call Rudi. He gave me two options on how to best fix my lawn depending on our wants and needs. We decided on the option of topdressing with compost and topseeding.Then he set to work and within a few short months, our lawn was transformed. I can not believe how good our lawn looks now! He is fast and efficient and his work speaks for itself. I would recommend him to anyone in need of any type of yard maintenance."
"At 55 years of age and some health issues we were faced with the decision, "do we get help with things like snow removal and yard maintenance or do we sell, and start paying condo fees".We made the decision to get help. I am fortunate that I happened on a neighbour who was using Euro Yard Service and recommended them. I contacted Rudi to assist us with the 2011 winter season and I was more than pleased. Our relationship extended into the 2012 Spring season and we contracted with Rudi to do our Spring cleanup work.I am a perfectionist and I have had several bad experiences with Fly by Night Spring clean up companies. The work has just never met my expectations.I was happy to come home to my Spring cleanup work being completed by the Euro Yard Service Team and I was ecstatic. I could not believe the attention to detail in the work that was completed. I have a very large yard and it was immaculate. I literally could plant my flowers and sit back and enjoy our yard. There was not a leaf unturned, never mind to be found!I would recommend Euro Yard Service for any of your yard maintenance needs. I look forward to my continued relationship with Rudi and his team of experts and more so continuing to enjoy the home we love, instead of paying condo fees.
Hire The Best Lawn Mowing
Give Us a Call Now!
Edmonton Lawn Mowing
780.218.8134